Auction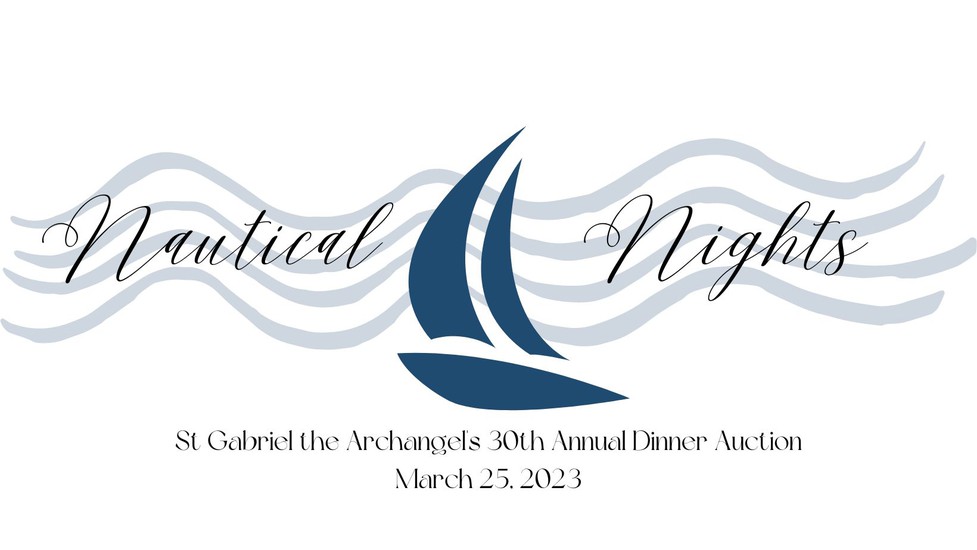 Dear Friend of St. Gabriel,
For over 80 years, St. Gabriel the Archangel Catholic School has served as a cornerstone of values and community pride in St. Louis Hills by providing excellence in K-8 education.
St. Gabriel will hold its 30th Annual Dinner Auction on March 25, 2023. Proceeds from the evening will directly benefit the children of St. Gabriel School by updating academic curriculum, advancing technology programs, and helping fund improvements to the school building. All proceeds from this event are channeled toward making a difference in the lives of our students and community through a high-quality, engaging education.
You are invited to support our school in one of the following ways:
Become a sponsor - Corporate and individual sponsorships are available and help underwrite the cost of the event. The advertisements included with these sponsorships reach approximately 450 households through the printed auction book, social media, mobile bidding platform and signage at the event.
Donate an auction item - Donate a good or service to be auctioned off the night of the event.
For additional information or if you have any questions, please contact Laura Oldenburg at 314-556-5264 or at sgaauction@gmail.com.
We want to personally thank you for your support and your dedication to the students and faculty of St. Gabriel.
Sincerely,
Mary Pat Carl, Auction Co-Chair
Laura Oldenburg, Auction Co-Chair
Please CLICK HERE to make your donation & secure your sponsorship opportunity now!
Be sure to check us out on Facebook!