Auction
The St. Gabriel the Archangel Annual Dinner Auction is the largest fundraiser for our school.
Proceeds from the evening directly benefit the children of our school by updating academic curriculum, advancing the technology programs, and helping fund improvements to the school building. All net proceeds from this event are channeled toward making a difference in the lives of our students and community through a high-quality, progressive education.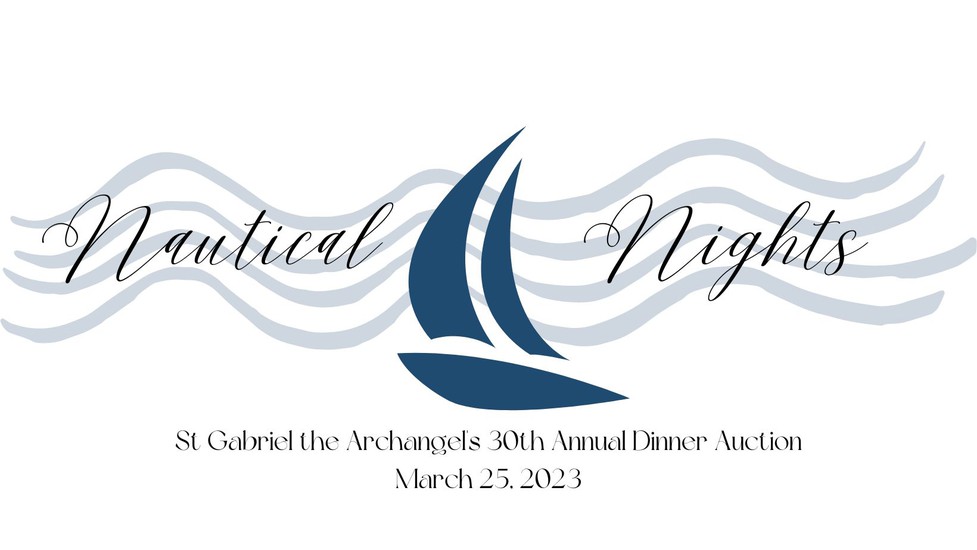 Donate For a Dress Down Day!
There are only six months until the S.S. Gabriel Auction sets sail on it 30th Voyage! Donate for your child(ren) to a dress out of uniform for a day. The Dress Down Day will be on September 28, 2022. The donations will be used to create packages and experiences for the Nautical Nights Annual Auction on March 25, 2023. Donate HERE.
Be sure to check us out on Facebook!
Remember it's all for the kids!!
Thank you for your generosity and support of St. Gabriel the Archangel School!!