Christmas Toy Drive

One way our school cultivates leadership and service is through the Middle School Houses. Thanks to Joan House for coordinating the collection for active duty service members this November. For December, John House is hosting a collection for Whole Kids Outreach.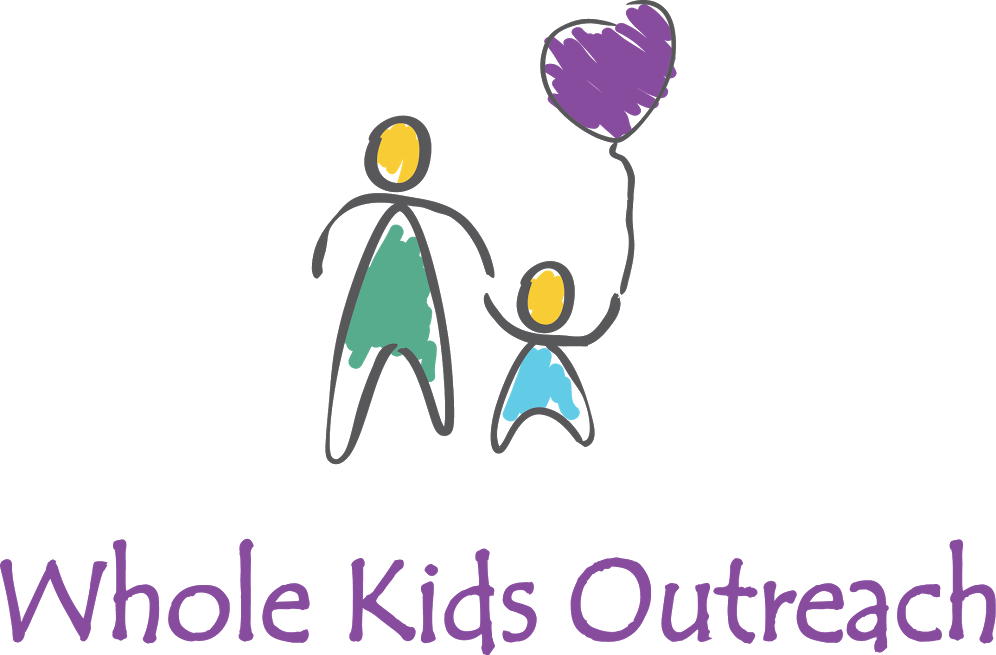 Click on the icon to learn more about the organization.
Christmas Toy Drive
to benefit
Whole Kids Outreach
Make Christmas Special for a child in need!
<November 29th - December 2nd>
Whole Kids Outreach serves rural Missouri children in need. In December, WKO hosts a Christmas Store so that kids can have a great Christmas morning!
SGA will be collecting new toys and other items (unwrapped) for children birth through young teens for the WKO Christmas Store. Every WKO child/teen receives a large, medium, and small gift, so all gifts are appreciated. In addition, cash donations and Amazon, Walmart and Target gift cards are welcome!
*Please no items that suggest violence or war (e.g. Risk, Battleship, toy or Nerf guns, etc.). If possible, please mark out UPC codes with a black marker - this helps us greatly!
Please drop off your toys at Saint Gabriel by December 2nd.