Drawing God Day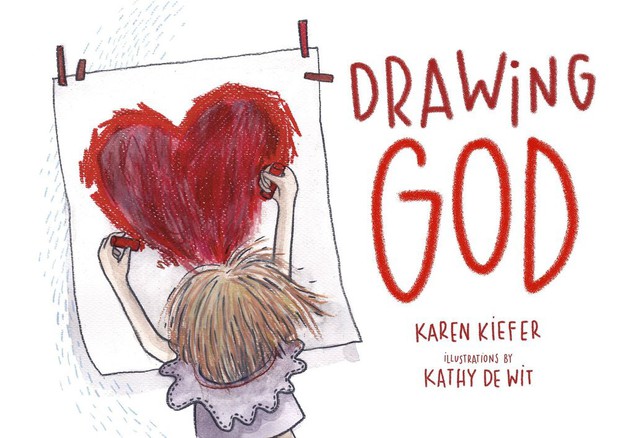 Students are Invited to Participate in Drawing God Day
St. Gabriel will participate in World Drawing Day coming up November 3. Mrs. McEnery is reading the book Drawing God by Karen Kiefer to all of the classes, K-8 this week. It is a story about Emma who draws God and inspires her friends to, eventually, do the same.
Students are invited to share the book with their parents and how they encounter God in their lives. Students can draw, paint, take a photograph, or create some sort of product to share their idea about God.
From the website, Drawing God, "it all started when...Emma returns from a field trip to the art museum and is inspired to draw like Picasso. Emma wanted to draw something beyond spectacular and decided to draw God. Find out what happens when her classmates can't see God in any of her drawings until they find inspiration in her contagious faith."
Click here to watch a short video
Learn about the background with the author by clicking here
Students should bring in their artwork on Wednesday, November 3. Please insure the child's name is on it as well as the teacher's name. If any student needs paper, they are welcome to pick up a piece of paper in the office.