Book Fair Information
We're Having a Book Fair!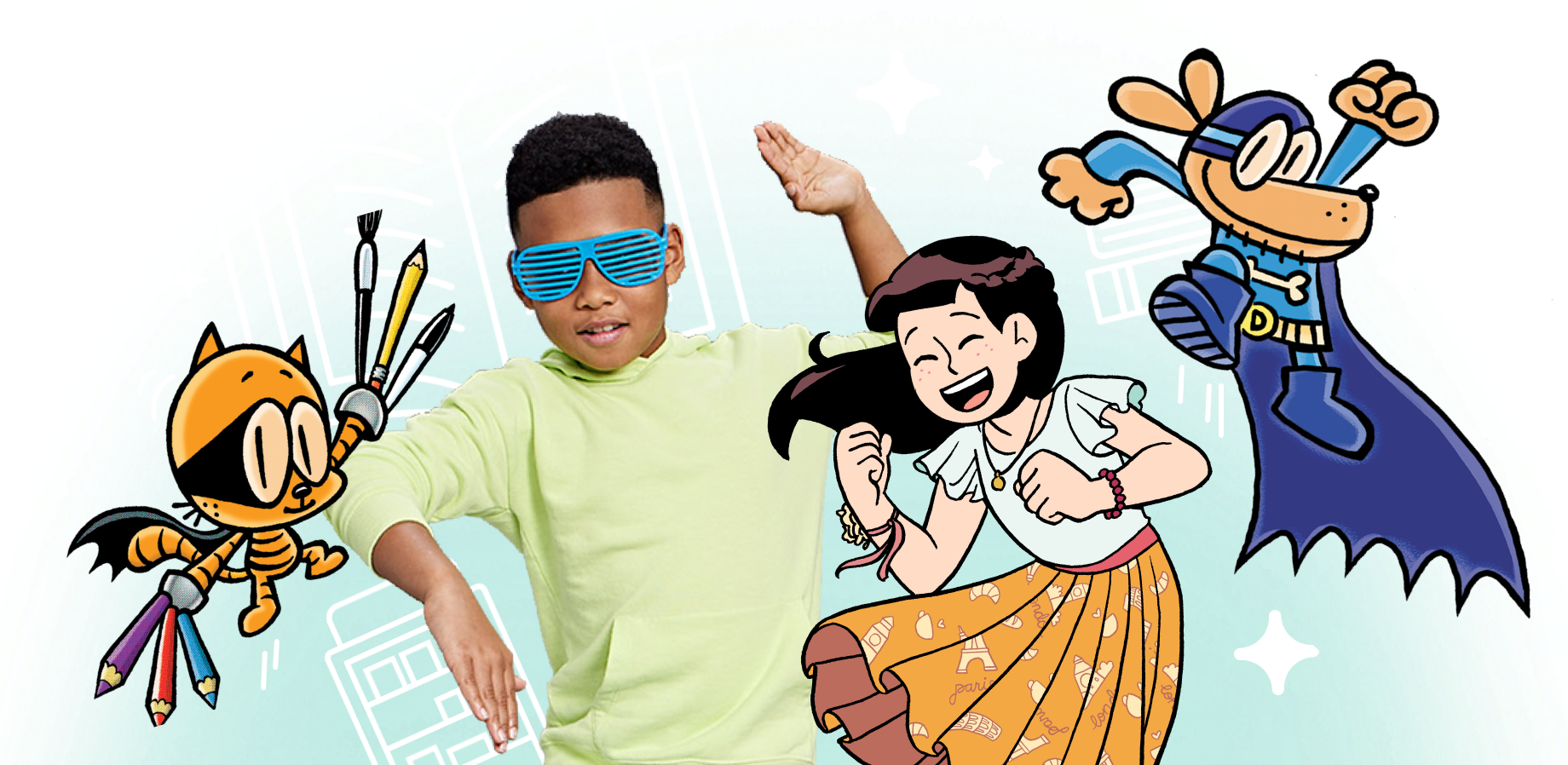 Monday, October 24, 8 am to 6 pm and Tuesday, October 25, 8 am to 4 pm in the St. Gabriel School Meeting Room.
Accepted forms for payment include Cash, Credit/Debit or Scholastic eWallet.
Setup eWallets or reload existing, login HERE on the St. Gabriel Scholastic Book Fair.
Online shopping starts Monday, October 24 and runs until November 6.