Pretzel Boys Pretzels for Sale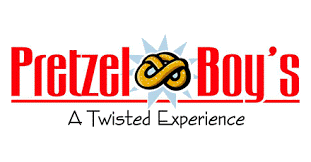 The Class of 2021 is selling Pretzel Boys pretzels! The pretzels will be eaten in homeroom cohorts during the school day on Thursday, May 6. To purchase a pretzel for your child(ren), please sign up and pay with this form.
The cost is $1.00 per pretzel. We are only able to accommodate advanced pretzel purchases. The link to purchase pretzels will close on Sunday, May 2 at 11:59 pm. If you have any questions, email Alexandria Wilson at wilson7800@sbcglobal.net.
Thank you for supporting the 8th graders!