Our PFA Rocks!
PFA Indoor Recess Donations
PFA made purchases of playdoh, puzzles, making origami, and other indoor recess items. Perfect for the cold weather we have had and made having to stay indoors during recess more enjoyable!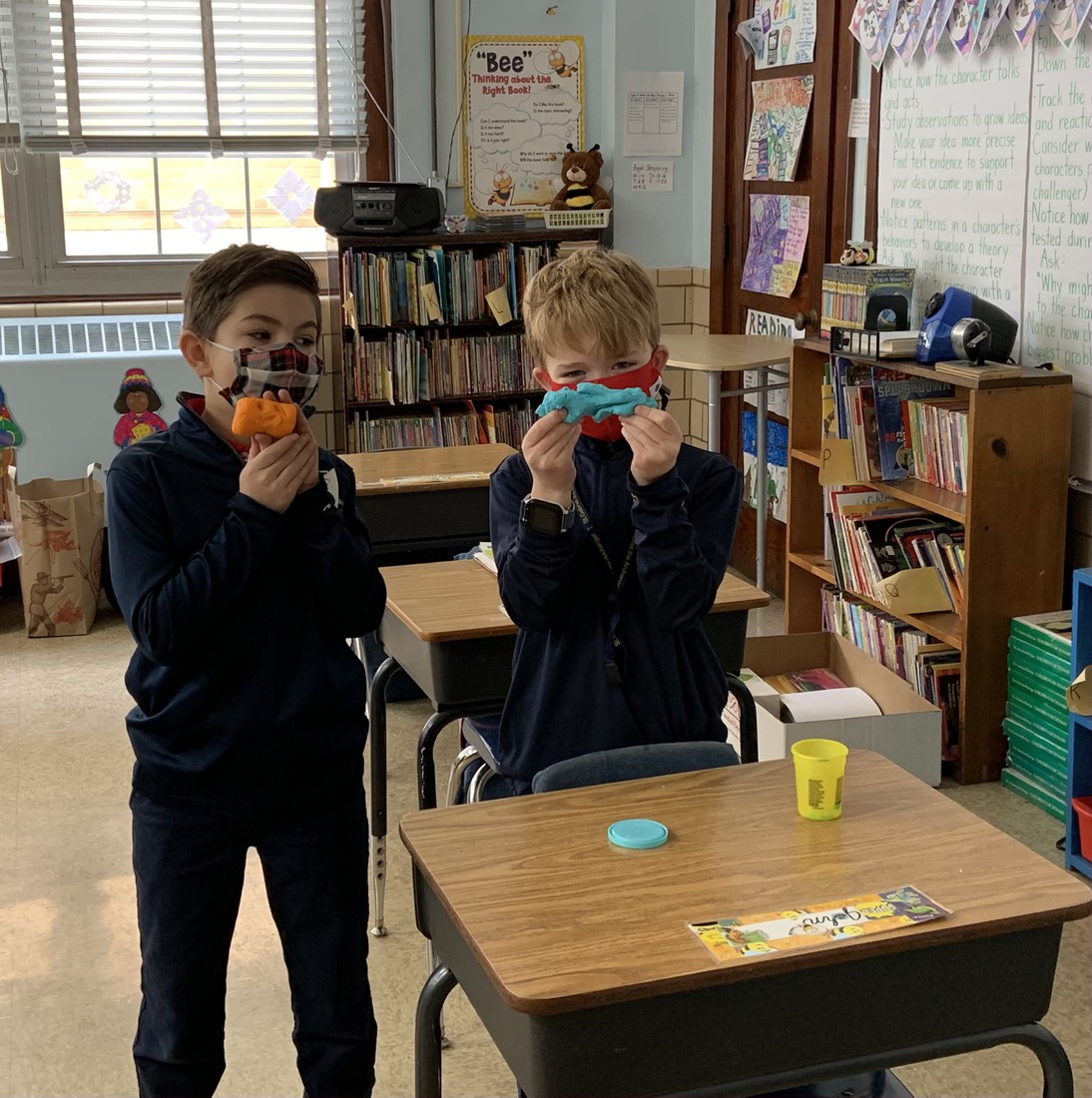 PFA Organized K-5 Valentine Activities
A big shout-out goes to PFA for organizing Valentine activities for our K-5 students. We appreciate the volunteers who donated their time to making this happen. It saved our teachers time and the students had fun!